Providing Top-Tier Sprinkler System Services
Make us your trusted irrigation company in Denton, TX or the surrounding area
When residents in Denton, TX need irrigation or sprinkler system services, they turn to Rich's Irrigation Solutions. With over eight years of experience, we can install or update your equipment with ease.

If you need to repair a sprinkler head or install a micro drip irrigation system, we've got you covered. You can even hire us for residential landscape maintenance services. Reach out now to schedule an appointment.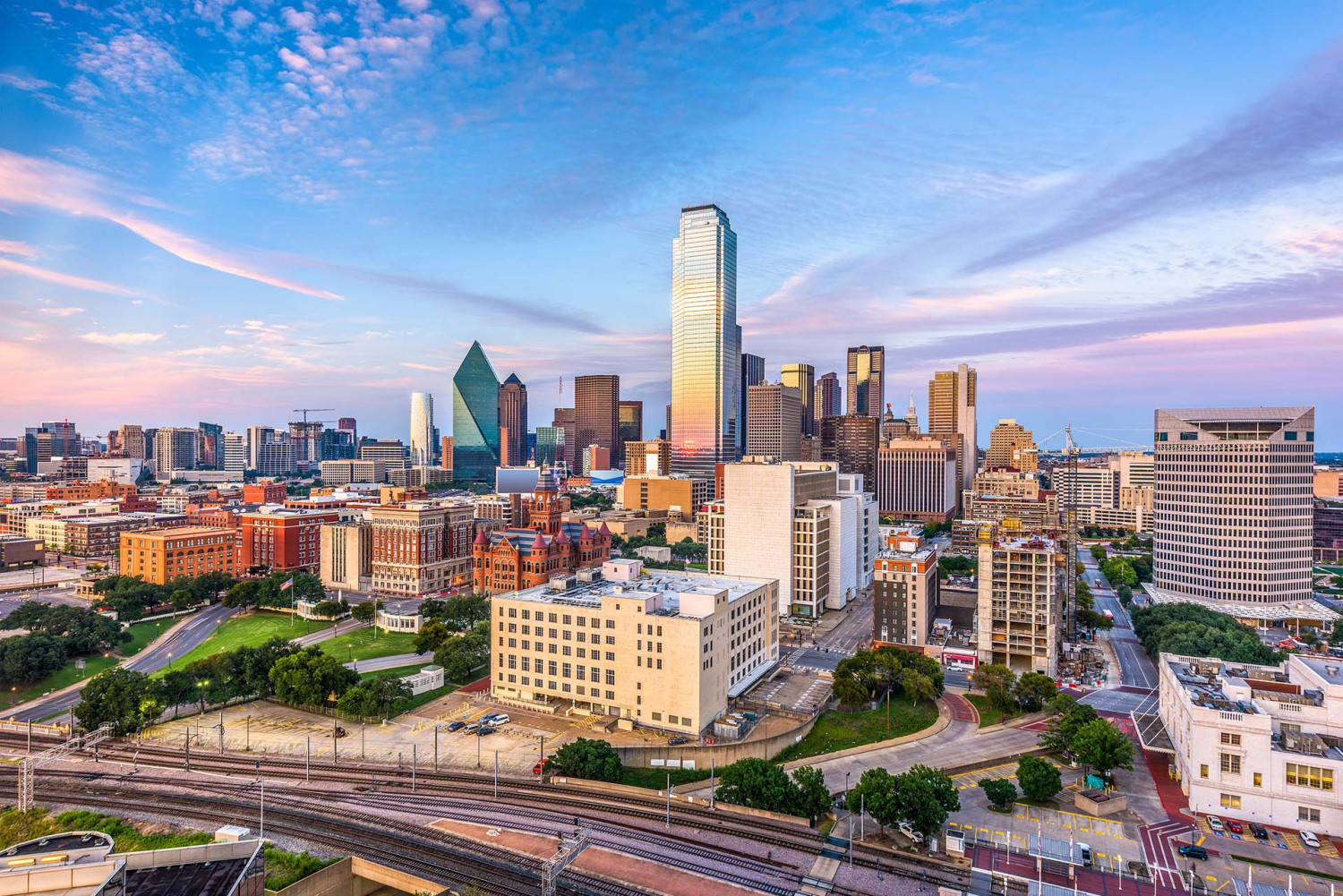 Serving Clients in McKinney, Dallas, Fort Worth and Denton, TX, as well as the Surrounding Areas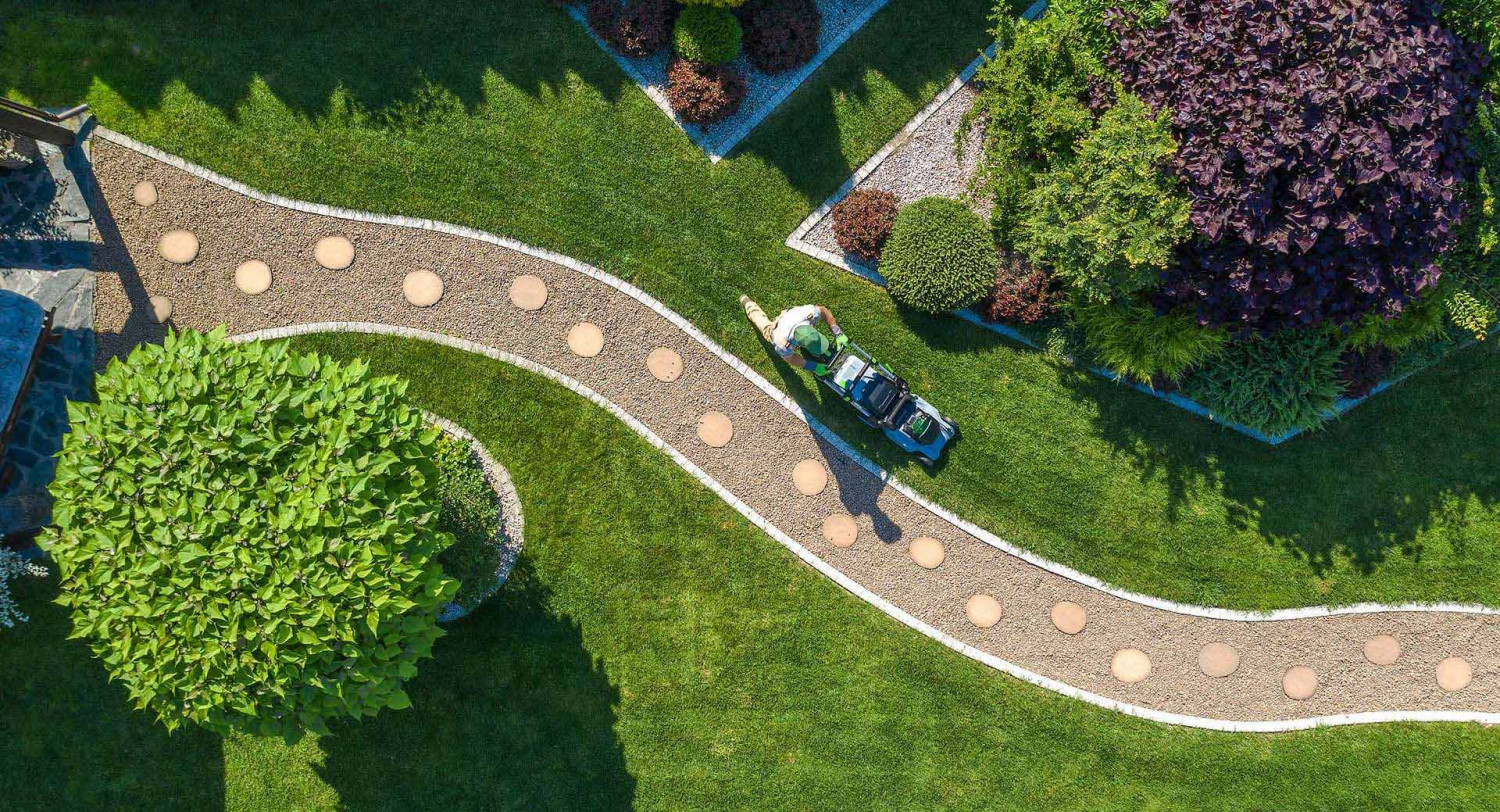 Maintain a Green and Healthy Landscape
Partner with us for sprinkler system services in the Denton, TX area
What can Rich's Irrigation Solutions do for you?
The pros at Rich's Irrigation Solutions can handle all your sprinkler and irrigation system service requests. You'll be happy to know that we offer:
If you want help keeping your yard lush and healthy, you've found the right company. To learn more about our irrigation or sprinkler system services, get in touch today.
When you team up with Rich's Irrigation Solutions, we'll work with you to determine the right irrigation or sprinkler system for your needs. You can depend on us for top-notch sprinkler and irrigation system services because we:
Prioritize our customers' needs
Have 8+ years of experience
Strive to provide first-rate service
Offer free estimates and special discounts
Teach each client how to keep their property in good condition
Find out why your neighbors have made us their preferred irrigation and sprinkler company by contacting us today.